Welcome to Dental Ceramics!
Dental Ceramics, Inc. is a premier dental laboratory providing a full range of aesthetically crafted restorations to local, national and international clients. While our state-of-the-art facility, highly trained technicians and latest technology distinguishes us as an industry leader, it's our caring attitude and attention to clinical excellence that earns the confidence and respect of our clients. We take great pride in providing superior craftsmanship for all our restorative services, including the most challenging cases. From start to finish, our clients count on our dedication to quality and satisfaction.
We invite you to take a moment and explore our website, built to better serve you. If you have any questions please contact us. We look forward to partnering together and giving you the confidence you desire in a lab, to provide you with the best possible restorations for your patients.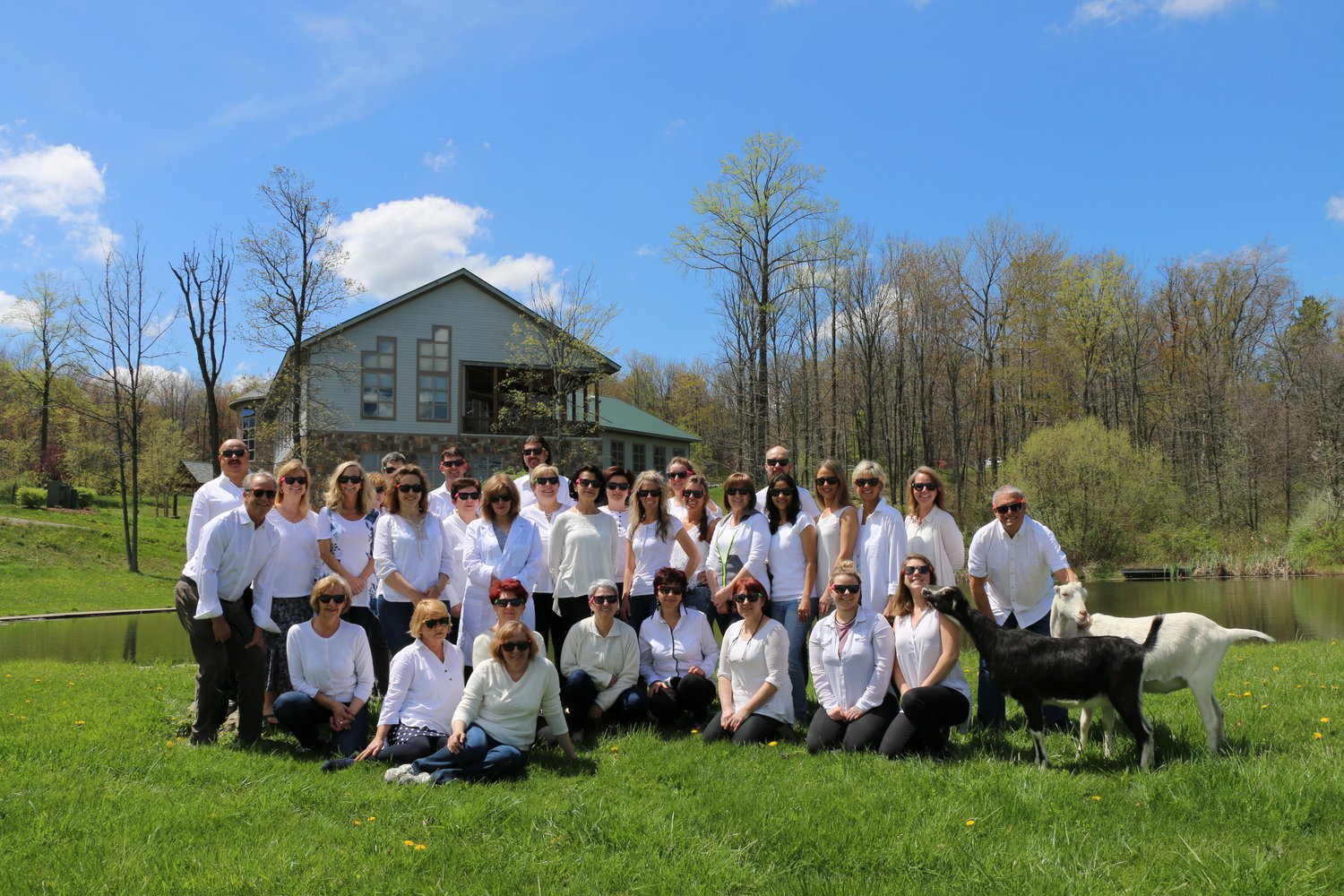 Kathy Before
Dr. Jeff Skupny – Naples, Florida
Kathy After
Dr. Jeff Skupny – Naples, Florida
Jeff Before
Dr. Rhys Spoor – Seattle, Washington
Jeff After
Dr. Rhys Spoor – Seattle, Washington
Meet Our Team
We are very proud of our highly skilled and hard working dental team, and recognize their amazing contributions to the success of our clients. Our technicians continually strive for the highest levels of skill, confidence and education in their areas of expertise and stay ahead of the curve by attending countless hours of advanced training each year. Dental Ceramics, Inc. supports a collaborative work environment that encourages team interaction and product excellence, which is the reason many team members have been with us for several decades. All of us are committed to providing the latest educational advances, techniques and applications to our clients through open dialogue.
John Lavicka, CDT
John is the second generation owner and president of Dental Ceramics Inc, since 1988. In 2006, John founded The Center at Dental Ceramics (formerly known as The Center for Exceptional Practices;) an AGD PACE certified facility designed to enable restorative dentists to achieve higher levels of success in clinical practice through lecture and hands-on programs. He has devoted more than 30 years to developing a dental laboratory that focuses on exceptional services- combining art, science and technology with personal attention and care.
John is a member of the American Academy of Cosmetic Dentistry. He is an alumni, a visiting faculty, and on the Board of The Pankey Institute. John is also the founder of the Akron/Cleveland based Pankey Learning Group. He is a member of numerous study clubs; the Spear Study Clubs, Seattle Study Clubs, Northeast Ohio ITI Study Club, Cleveland Comprehensive Care Study Club, and the Akron Dental Society.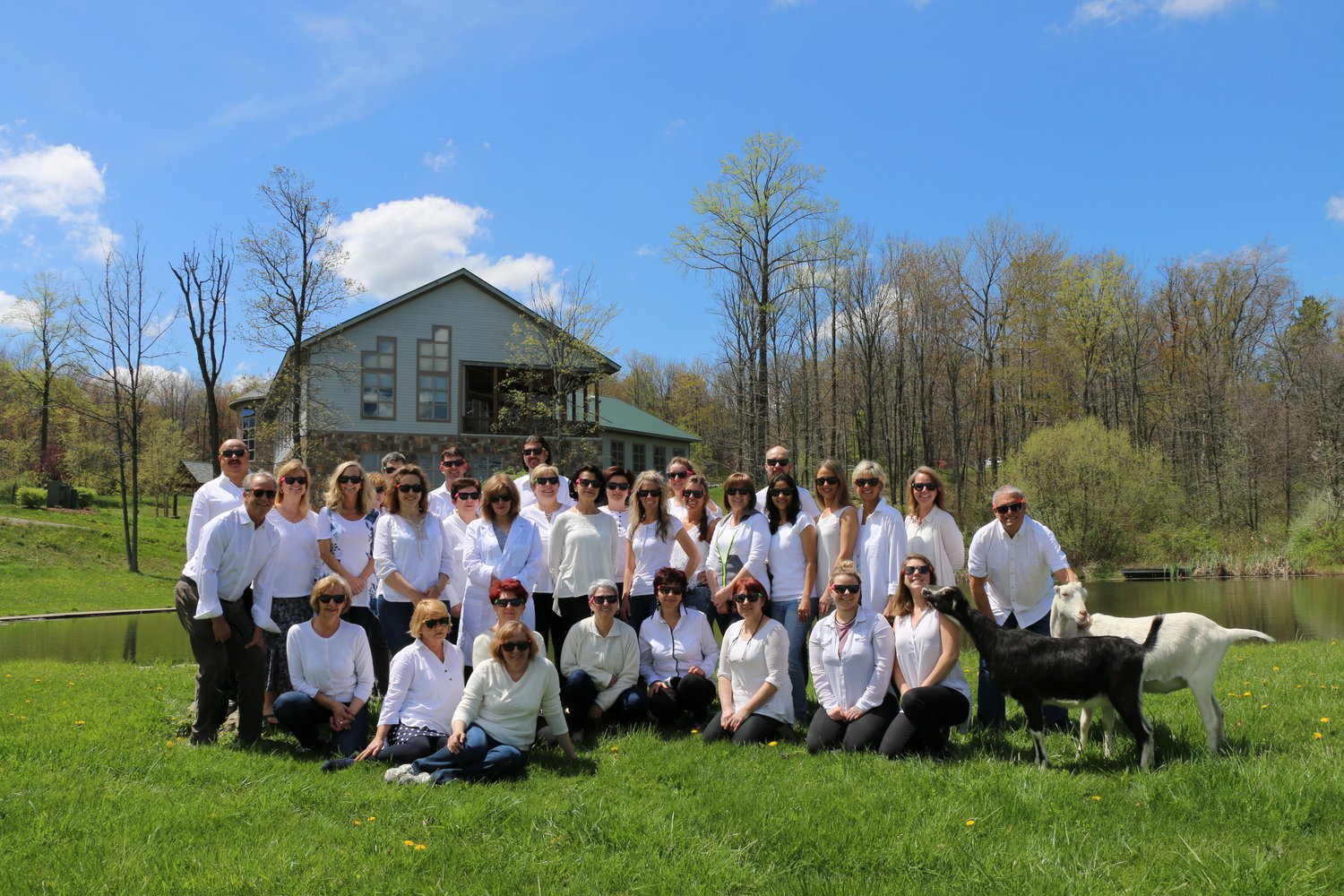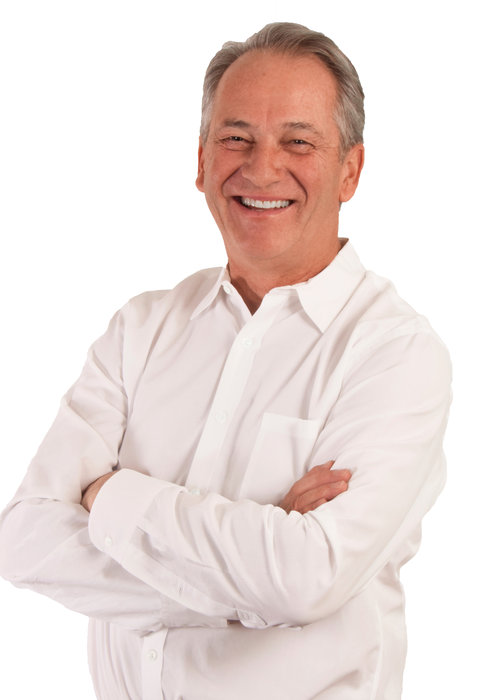 The Center at Dental Ceramics
The Center at Dental Ceramics was established in 2006 with a goal to enable dentists and their teams to master the techniques and philosophies necessary to achieve higher levels of success and satisfaction in clinical practice. We offer live patient, hands-on courses, in addition to over-the-shoulder and interactive, lecture formats. As an ADA CERP and AGD PACE Recognized Provider, our programs are taught by well-known clinicians who are industry leaders in their respective fields.  Learn More…