National Sponsors to Paragon Management Associates, Inc.
Dental Ceramics Inc. is proud to be a National Event sponsor for The Paragon Program. We attend many events in various locations; from Ohio, to Baltimore, to Florida, and even Denver! There are 7 distinct parts to The Paragon Program:
EXCELLERATION SEMINARS
Quarterly, regional, doctor-only meetings designed to allow you to work on the business side of the practice.
PARAGON ACADEMIES
Two-day staff training events created to equip your staff with high-performance tools and systems.
IN OFFICE CONSULTANT
Routine, personalized advice and evaluation from an expert consultant.
GENERAL SEMINARS
Annual clinical seminars from some of the nation's top lecturers.
LOCAL STUDY CLUBS
Connect with other local Paragon doctors in your area.
PRACTICE MONITORING SYSTEMS
Monitoring systems and tracking for each team member.
THE SUCCESS NETWORK
Events and destinations geared around our long-term client base.
If any of these events sound of interest, please contact Alyssa at 330-523-5270 or alyssa@dentalceramicsusa.com to find out how to attend as our guest!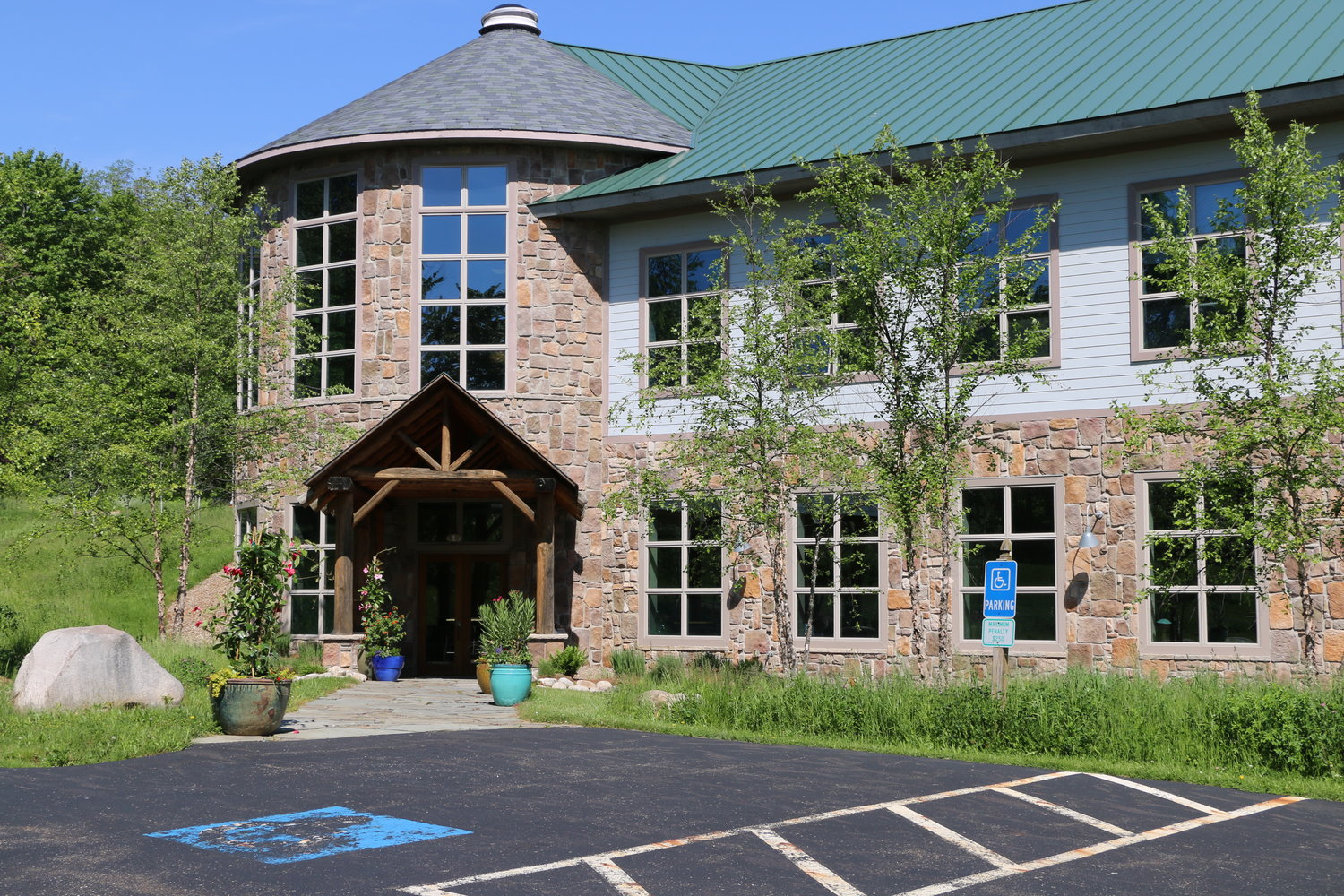 History
Paragon is celebrating their 31st year in helping dental practices to achieve Growth, Profitability & Financial Independence. Founded by Ken Runkle, the passion was to help dentist create the practice of their dreams. That passion still drives them today.
Approach
Paragon works with over 400 practices, all of them different in some way. Their custom to practice management sets them apart.