New Clients
Thank you for considering Dental Ceramics Inc. for your dental laboratory needs, and welcome! We look forward to beginning a lasting partnership with you and your practice. Excellence in Clinical Communication is our motto, and we strive to exceed your expectations. Getting started with us is a quick and easy process. Check out the information below as well as the form to request your welcome kit, and never hesitate to reach out to us!
You can reach us via phone at 330-523-5240 or via email at info@dentalceramicsusa.com
Shipping your case:
For your convenience, we accept digitally scanned case files. If you'd rather take traditional impressions, we welcome those as well! When shipping your case, please wrap your items with care. Please fill out the prescription in its entirety, including the requested return date. If you are sending multiple cases in one box, please attach the prescription to the case in which it belongs to in separate bags. Our prescription is available for immediate download to the right, or give us a call and we will ship a welcome kit to you right away. Please also consider our prepared shipping label generator with UPS (also to the right)!
Custom Shading:
In order to better serve our clients and their patients, we offer custom shading in our facility. If you are in the greater Akron/Cleveland area, please feel free to utilize this service which allows us to provide you with a higher quality and more accurate product. Your patient is welcome to walk in any time Monday thru Friday from 9:00am to 3:00pm.
Your patient should expect to spend around 15 minutes for their custom shading. No appointment necessary!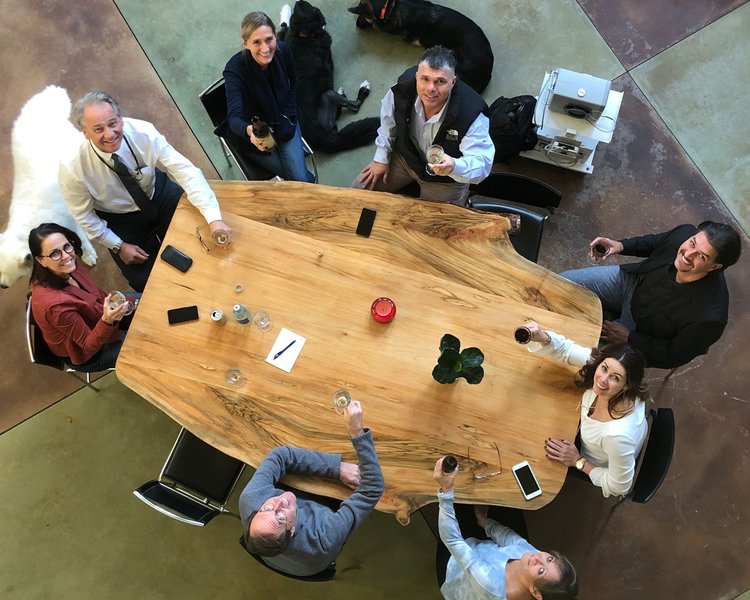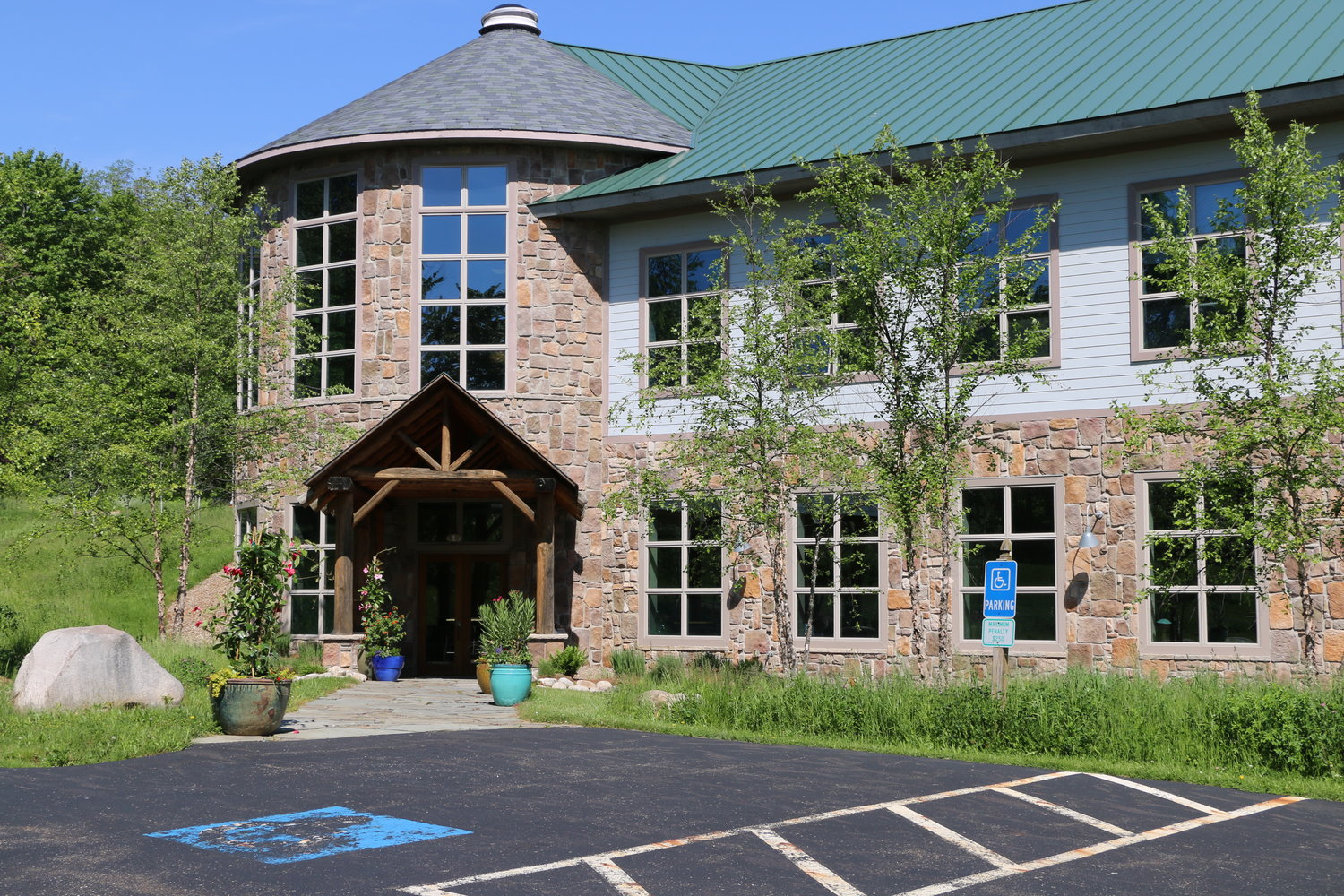 Request a welcome kit & let's get started!